We are a benchmark in the aviation sector since 1999
An international reality with high-level educational services for the aviation industry.
Request info
---
Request more information
---
Quality & Value on both sides of the Atlantic
Founded in 1994, the Academy has grown to become one of the largest independent providers of flight training in USA, Italy and Spain. It is one of the few flight training organisations in the industry that is able to offer both American FAA and European EASA license training at our Florida training centre.
The Academy follows the highest standards of the FAA and EASA aviation authorities. Our FAA training programs are all conducted under the FAA Part 141 prescribed training outlines.
All of our courses are approved by EASA, complying with EASA standards, meaning that they are recognised in almost every country in Europe.
Find out more
---
World of Nobile Aviation Academy
USA: The American location is headquartered in Merritt Island, in a climate that is ideal for professional pilot training. Our towered and non-towered airport locations offer a variety of training situations, with a mix of general aviation, charter and corporate traffic. Our students are exposed to a variety of instrument approach procedures and gain extensive radio communication practice, ensuring the finest training available.
Spain: The Spain training centre in Malaga is one of the leading training schools for pilots and flight attendants in the south of Spain.
The hundreds of students who have passed through our doors in recent years and the thousands of flight hours completed every year make this training centre one of the best options available for anyone who wants to embark on a career in aviation.
Italy: The Academy based in Rome, with a new location of about 2.000 m2, provides the following courses: EASA ATPL course (ATPL Frozen, theoretical knowledge 14 exams); Aircraft Maintenance Licence course (AML), in accordance with the regulation EASA Part-66 to become a Mechanical (B1) or Avionic (B2) engineer; assessment on Flight Simulator B737NG.
---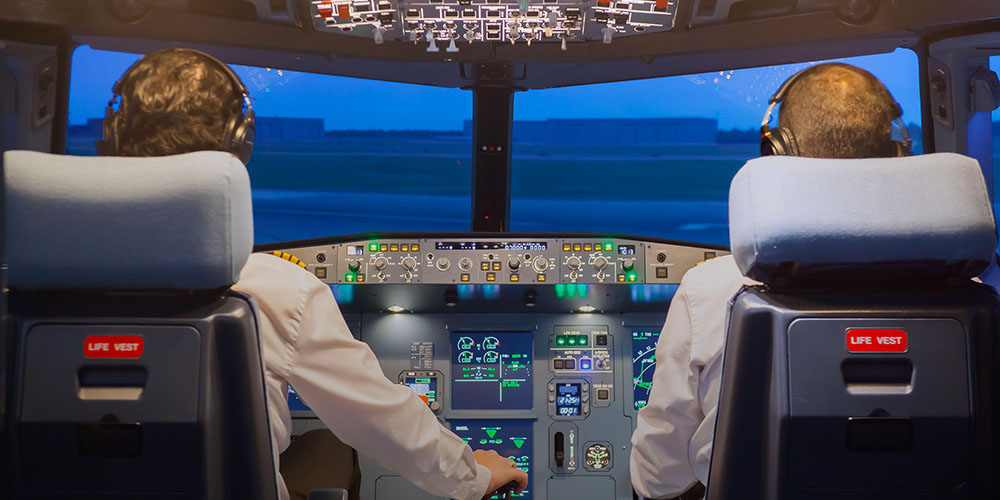 Gallery
All the photos and videos of our events.

The Nobile Aviation Academy family
The provenance of our cadets
You may also be interested in:
Click here for quick access to the pages of your interest!