An established international Partnership
Find out about our technical and educational partners.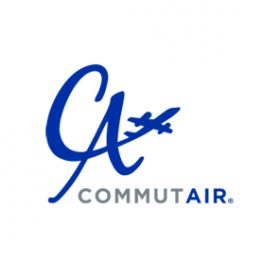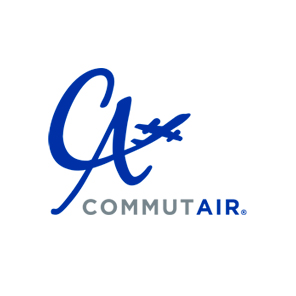 CommutAir
CommutAir is an American regional airline founded in 1989, and is majority-owned by Champlain Enterprises Inc., and 40% owned by United Airlines. In 2020, CommutAir formed a new partnership with Academy that allows pilots to progress in their careers through a leading "Career Path Program" (CPP) designed to identify talented pilots and prepare them to become successful airline pilots.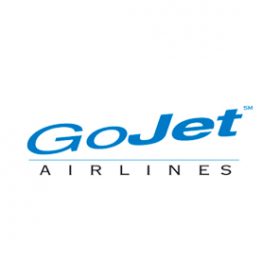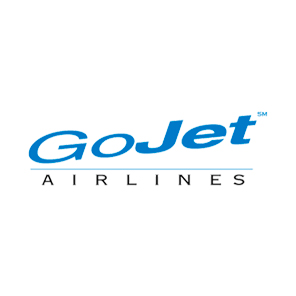 GoJet Airlines
GoJet Airlines is an American regional airline headquartered in Bridgeton, Missouri, with a reputation for excellence in the domestic aviation industry. It became an official partner of Academy in 2018 to recruit newly qualified pilots for regional airlines in the USA.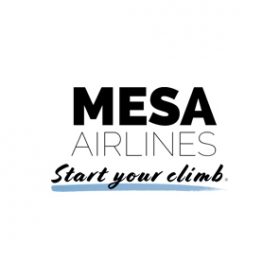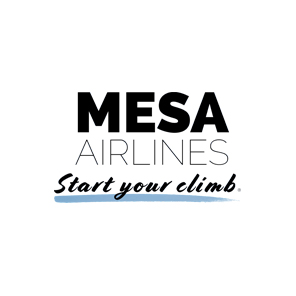 MESA Airlines
MESA is an American regional airline based in Phoenix, Arizona. It is an air carrier that operates as American Eagle and United Express. It became an official partner of Academy in 2018 to recruit newly qualified pilots for regional airlines in the USA.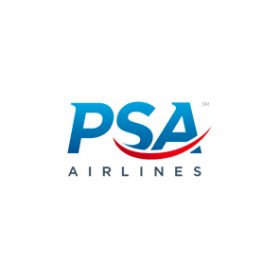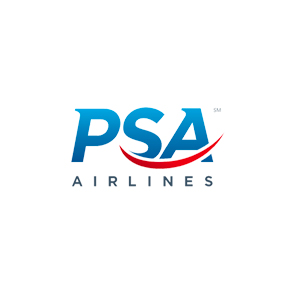 PSA Airlines
PSA Airlines is an American regional airline headquartered at Dayton International Airport in Vandalia, Ohio. It is a wholly-owned subsidiary of American Airlines and operates an all-jet American Eagle fleet.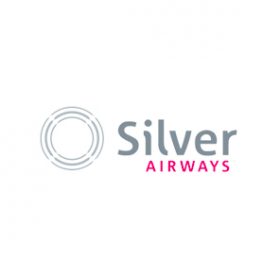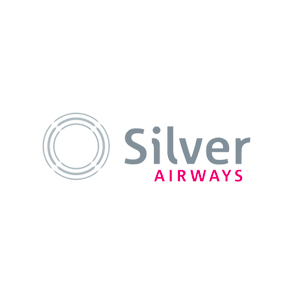 Silver Airways
Silver Airways is a US-based regional air carrier with its headquarters in Fort Lauderdale. It was founded in 2010, and currently operates around 100 daily scheduled flights in Florida, Alabama, and in the Bahamas, with hubs at Fort Lauderdale, Orlando and Tampa. Silver Airways has recently entered into a strategic alliance with 2Fly Group to allow pilot graduates who qualify for employment to apply for Direct Entry First Officer positions with Silver Airways.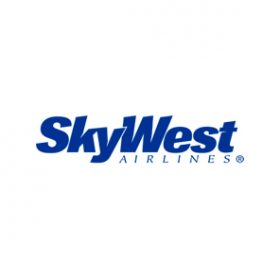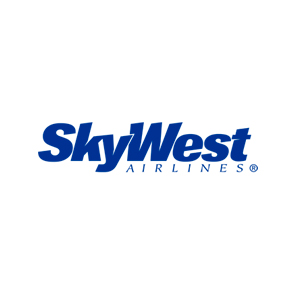 SkyWest Airlines
SkyWest Airlines is a US-based regional airline headquartered in St. George, Utah. It operates in partnership with Delta Air Lines, United Airlines, American Airlines and Alaska Airlines, and has a fleet of over 500 aircraft. 2FLY Group has recently joined forces with SkyWest Airlines to provide a direct path for talented pilots to transition into a flying career with the SkyWest "Pilot Pathway Program". Student pilots who meet the requirements can have exclusive benefits like mentorship opportunities and a guaranteed final interview for a First Officer position at SkyWest Airlines.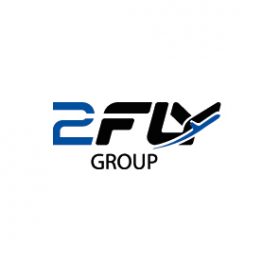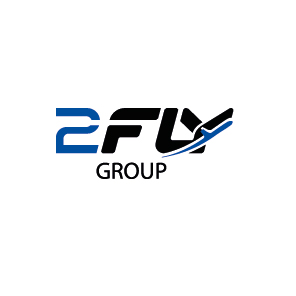 2Fly Group
2Fly Group is a company based in Florida (USA), specializing in aviation services for both sides of the Atlantic Ocean. It comprises of a growing network of industry professionals which offer fixed-base services: aircraft sales, charter and management. The Group provides specialised training for aspiring pilots (specifically for the purpose of obtaining the CPL licence), and has its own airline (Buzz Air), which operates private flights in Florida and the Bahamas.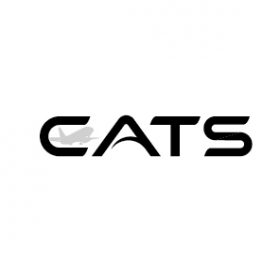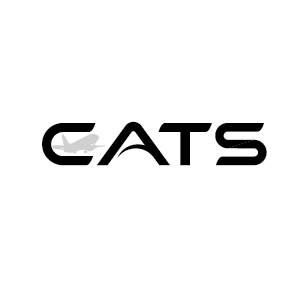 CATS Aviation
Over the last decade, CATS has established many relations and agreements with worldwide airline companies and international flight training schools, in order to provide high quality services to the aviation industry. It delivers support and expertise, in compliance with applicable legislation (EASA regulations), as well as it shares its know-how among its various approved training schools (satellite centres), located around the globe, including Istituto Nobile Aviation College.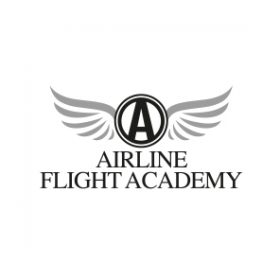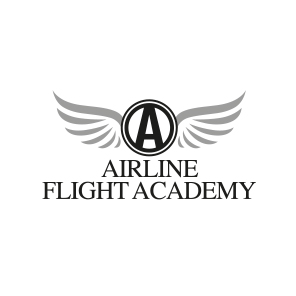 Airline Flight Academy
Air Flight Academy is a new flight training facility that offers the highest quality training courses, in collaboration with some of Europe's top airlines, which are partners of the Academy. It is based in Dublin, where the latest generation of Level D flight simulators are used to train pilots. Another important partnership to facilitate entrance into the Aviation world.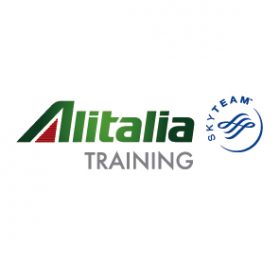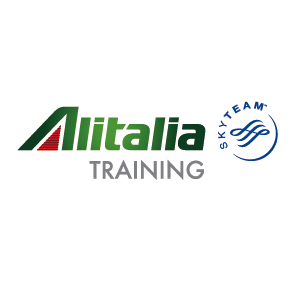 Alitalia Training
The Alitalia Training Academy has been training air company crews for over 60 years. It provides a wide range of courses and tailored solutions, ensuring innovative teaching methods, as well as qualified instructors and cutting-edge technologies to all participants. The course programmes are compliant with applicable legislation, and are certified by the authorities concerned.
Find out more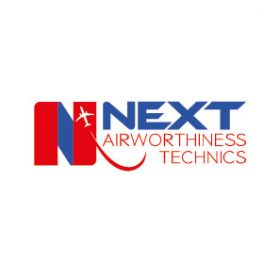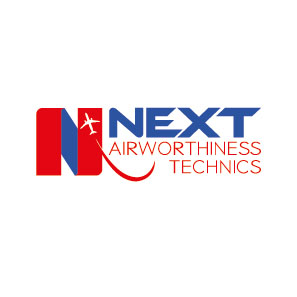 NEXT Airworthiness Technics
NEXT-AT is an organisation active in the field of aviation that caters to the needs of operators, private/corporate owners of aicraft, as well as design, production and maintenance organisations. NEXT-AT is a trusted partner of Istituto Nobile Aviation College that collaborates in the training of new maintenance technicians.
Find out more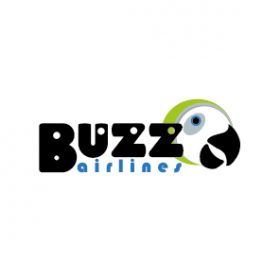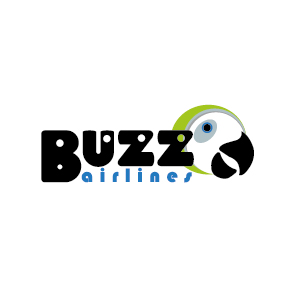 Buzz Air
Buzz Air is a low cost, on-demand charter airline engaged in the business of providing air transportation for passengers and cargo to many destinations in Florida and the Caribbean: Orlando, Naples, Havana, Nassau, Tampa, and so on.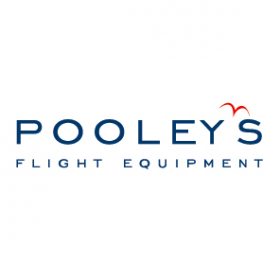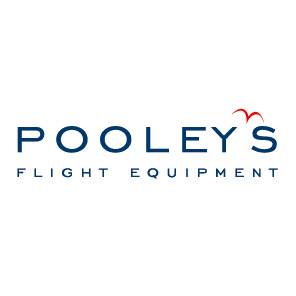 Pooleys Flight Equipment
Over the years, Pooleys has become a renowned brand in the aviation industry, both British and worldwide, as a leading manufacturer and publisher of Aviation, Pilot Training and Flight Equipment. It boasts more than 2,500 products, including many of the world's most recognisable aviation brands, which are distributed in more than 100 countries. Pooleys has set the aviation industry's standard in many areas of manufacturing and publishing, which other companies have attempted to imitate.