First Officer Career Program
Begin training this fall and save up to $10,000.
Request info
---
Request more information
---
Become a First Officer in only 24 months!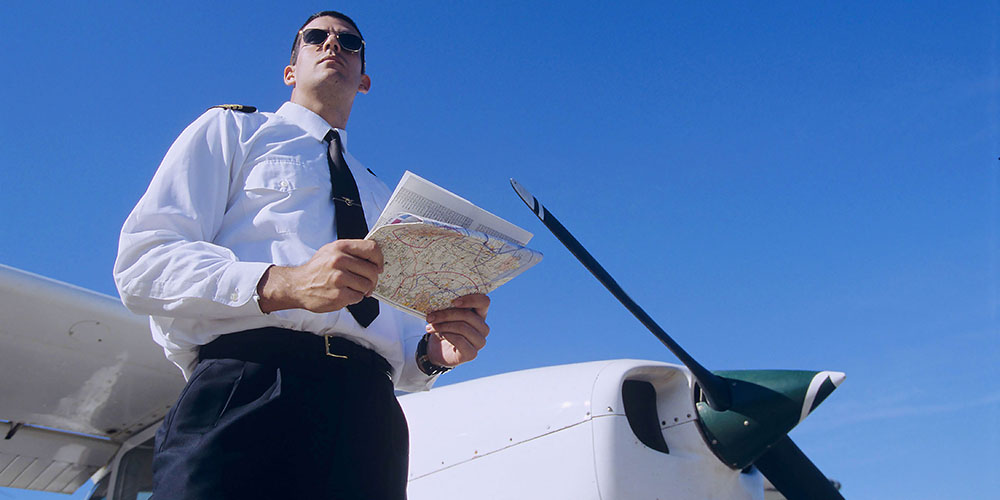 The course comprises
Find out more
---
International students
This program does not include fees associated for the student visa or TSA background/fingerprinting fees. All training is conducted at the Merritt Island facility.
Items not included:
Transportation & Living Expenses
Pilot Supplies (uniform, headset, fuel strainer, charts)
FAA Exam Fees (theory and practical)
Note: This program is based on our training curriculum minimum requirements. In some cases, training over the minimums may occur, which will result in an additional expense.
---
Entry requirements
Find out more
---
FAA Commercial Multi Engine:
22 hours ME PA44 Aircraft
20 hours Dual Flight Instruction
10 hours Commercial Theory
5 hours Pre/Post Flight Briefings
FAA Commercial Single Engine:
5 hours SE Piper PA28 Aircraft
3 hours Dual Flight Instruction
5 hours Commercial Theory
3 hours Pre/Post Flight Briefings
FAA Certified Flight Instructor Single Engine:
12 hours SE Piper PA28 Aircraft
10 hours Dual Flight Instruction
20 hours Commercial Theory
It also includes:
Private, Instrument and Commercial Course Study Materials
SE and ME fuel surcharges
Eight months of shared room accommodations
---
You may also be interested in:
Click here for quick access to the pages of your interest!

Partnership
An excellent education offered by the best international Partners.