All new 2021 Academy Propilot airline program
The industry leading full time airline program has just got better.
Request info
---
Request more information
---
Propilot Airline Program
Find out more
---
Propilot Airlines Program 2020/21
Phase One: Foundation Training
Merritt Island, Florida, USA
Private Pilot's Licence (PPL)
Instrument Rating (IR)
Structured Hour Building
Approx 4 months in United States
Phase Two: Advanced Training
Roma, Italy
EASA ATPL Theoretical Knowledge
Approx 6-8 months in Italy
Malaga, Spain
EASA Commercial Pilot's Licence (CPL)
EASA Multi-Engine Class Rating (ME/VFR)
EASA Instrument Rating (IR)
EASA Multi-Engine Class Rating (ME/IR)
EASA Multi-Crew Co-Operation Course (APS-MCC
Approx 2 months in Spain
---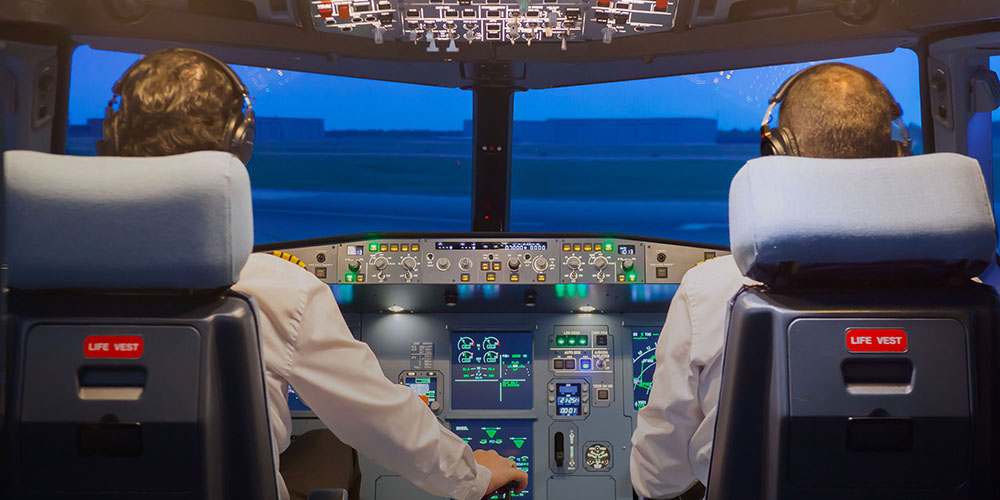 Phase 3

Phase 4

Phase 1

Phase 2
You may also be interested in:
Click here for quick access to the pages of your interest!

Partnership
An excellent education offered by the best international Partners.