Train with highly qualified flight instructors to get your Commercial Pilot Licence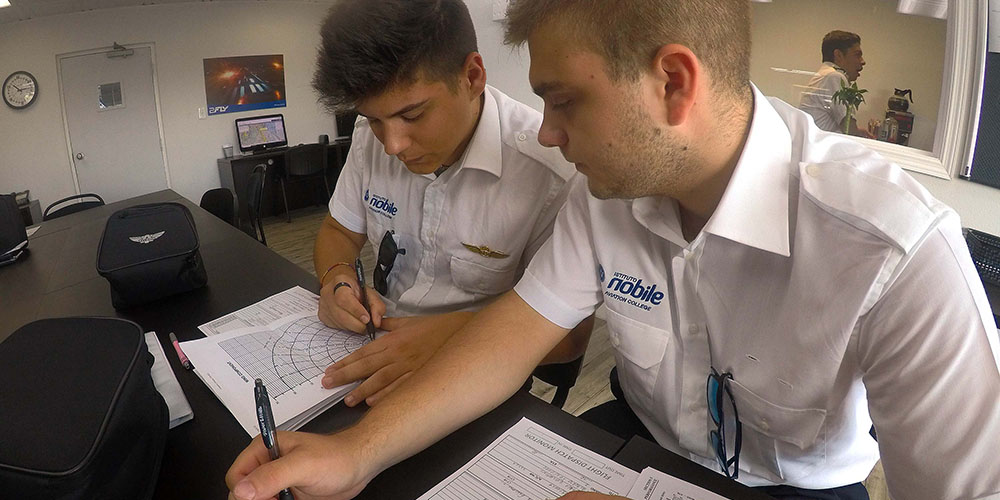 FAA Commercial Single Engine
FAA Commercial Multi Engine
International students
This program includes fees associated for the student visa or TSA background/fingerprinting fees. All training is conducted at the Merritt Island facility.
Items included:
Accommodations
Transportation
FAA Knowledge Exam
FAA Designated Pilot Examiner
Pilot Supplies (uniform, headset, fuel strainer, charts)
Note: This program is based on our training curriculum minimum requirements. In some cases, training over the minimums may occur, which will result in an additional expense.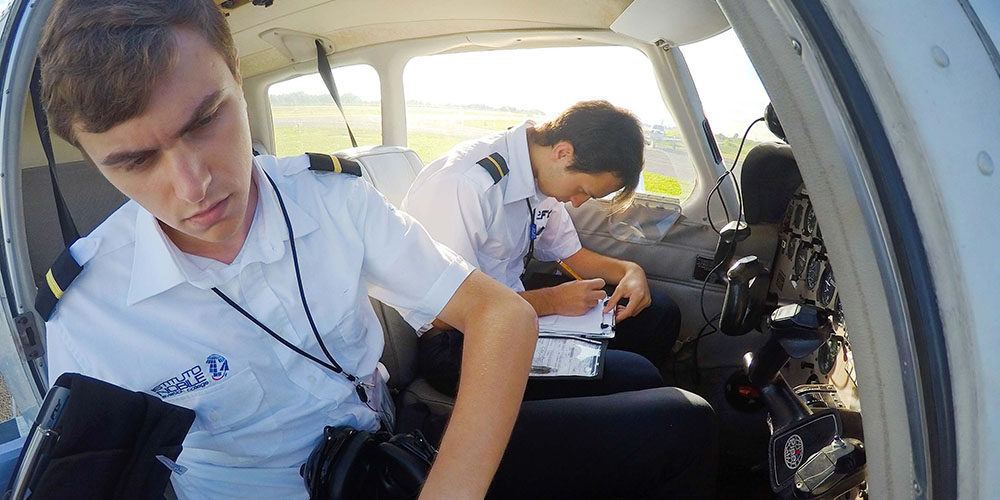 You may also be interested in:
Click here for quick access to the pages of your interest!

Partnership
An excellent education offered by the best international Partners.