Mission, Vision and Values
These are the basis of our professional and corporate growth.
Request info
---
Request more information
---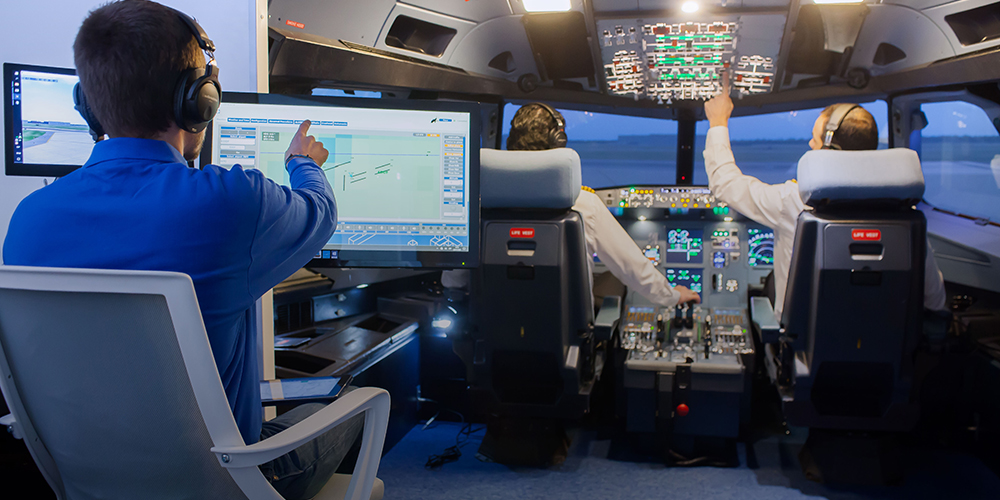 Our Values
Our principles guide our actions, define our attitudes and our behaviour, in Italy and abroad.
We pay attention to people's needs and demands (students and their families, and our partners)
Passion: it means to commit oneself to be and to do one's best
Cooperation: it means to drive motivation in our community
We have a global vision, and we keep constantly updated on the trends and needs of the job market
We are committed to increasing our customers' satisfaction, and to improving every day
We work efficiently and effectively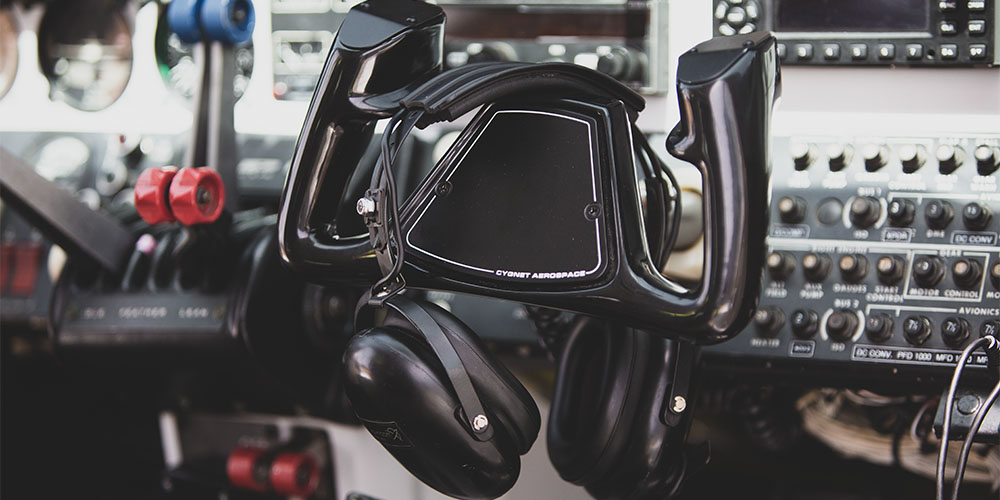 You may also be interested in:
Click here for quick access to the pages of your interest!

Partnership
An excellent education offered by the best international Partners.